Since our establishment in 1991 , we have been increasing our production capacity every year, having 17 embroidery machines working full capacity by the year 2023.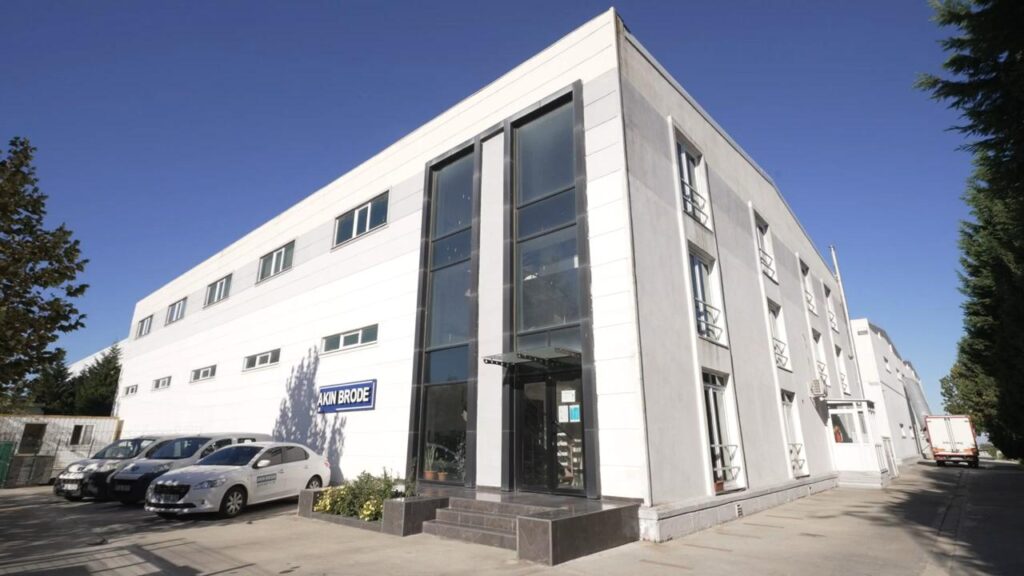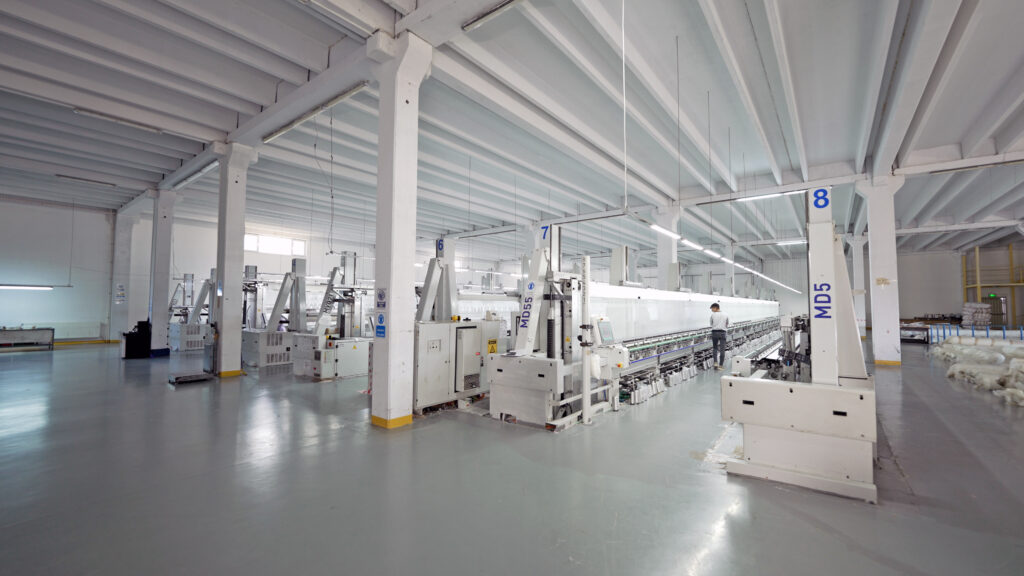 We continue our production with 30 meter latest technology Swiss embroidery machines.
With around 500.000 meter production per month, Akın Brode is considered to be one of the major producers of embroideried curtains in Turkey.